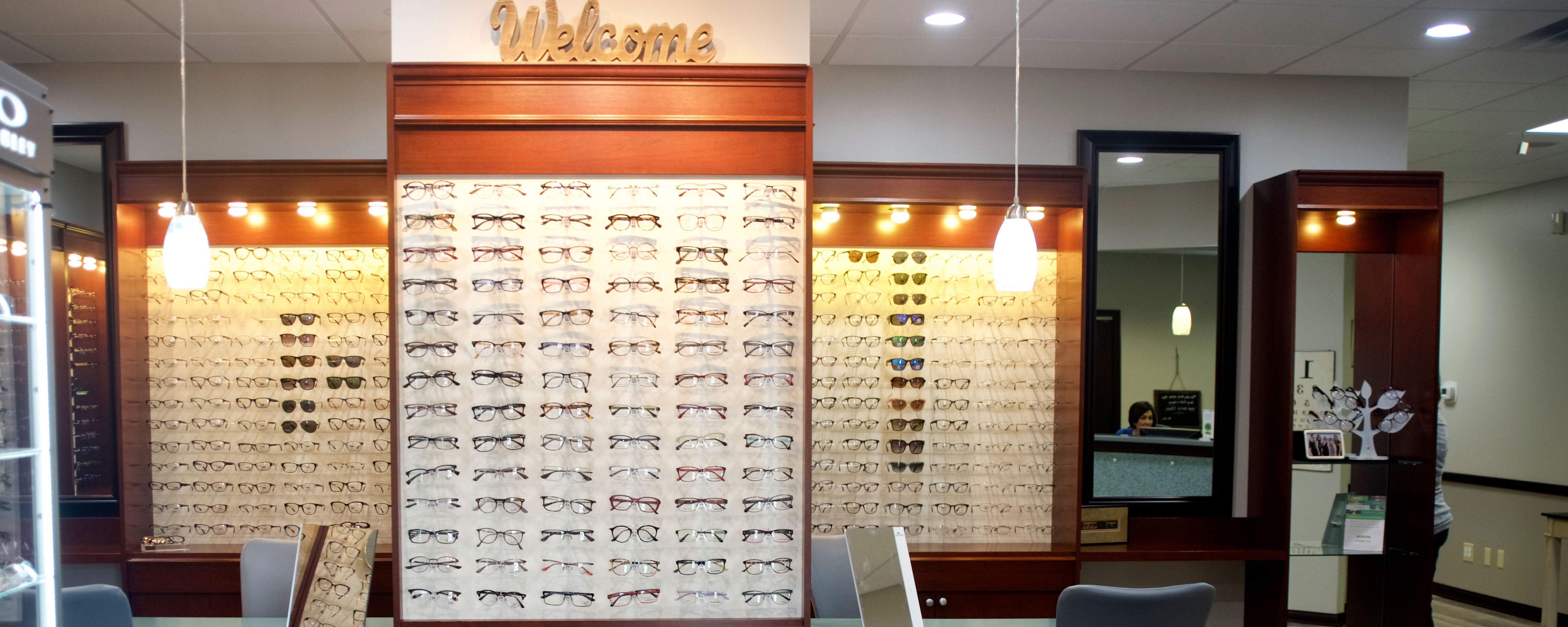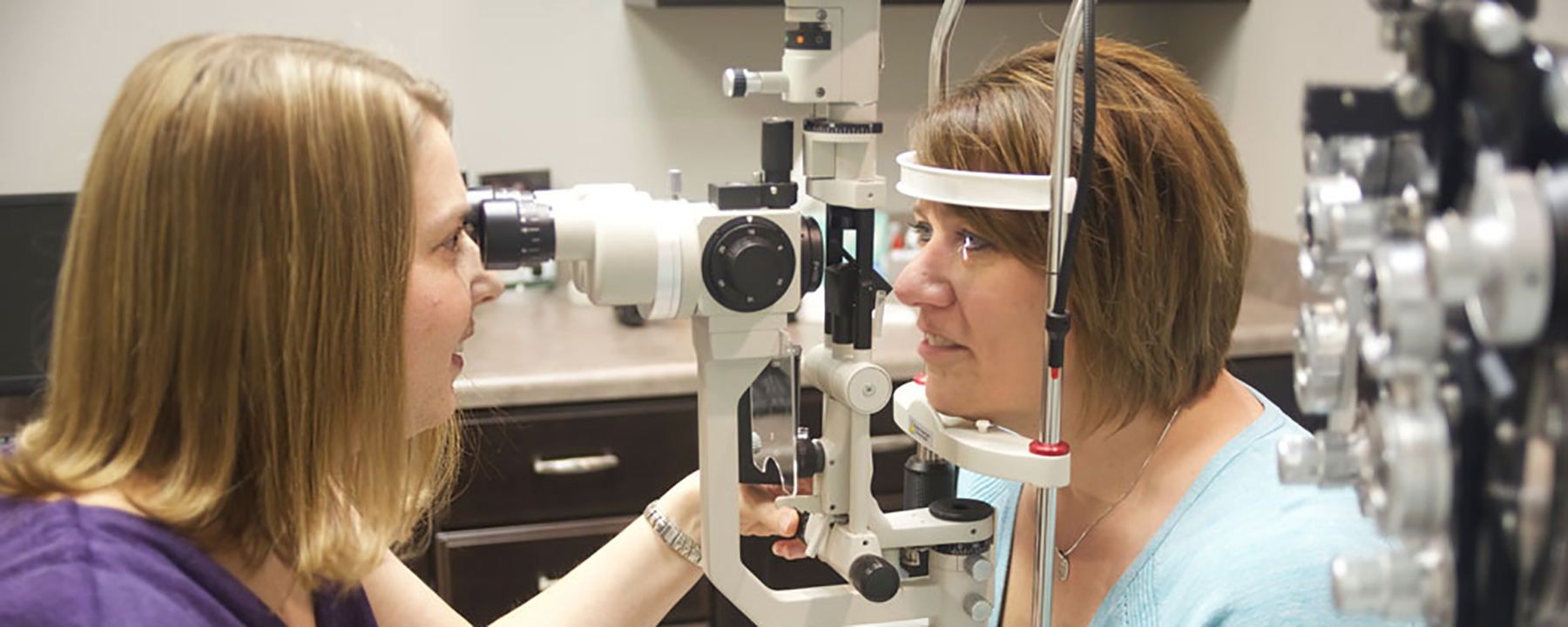 Regina Harvey, O.D. | Abbey Hoffman, O.D.
We are dedicated at South Grove Eye Care to providing quality eye care for you and your family. We believe quality is:
Applying our education, experience and access to the resources needed to prescribe eye care procedures and products to meet your vision needs.
Taking the time and effort to give thorough eye examinations is essential to the care we provide.
Responding to your questions as you ask them and following up with you if more research is needed to respond accurately and completely.
Providing quality service, which begins the first time you visit our office.
We value our patients and strive to build long-term relationships with them.
South Grove Eye Care works directly with Anthem, Davis, EyeMed, Medicare and VSP insurance providers to serve your optometry needs. If your provider is not listed above, please contact us to discuss additional payment arrangements.
**New Hours as of Monday, July 13**
M            8:30-5:00
T              7:15-5:00
W            8:30-5:00
Th           8:30-6:00
F              7:15-4:00
S              by appointment
**New Hours as of Monday, July 13**
M            8:00-5:00
W            8:00-5:00
F              8:00-3:00

Now offering myopia control treatment!
Myopia (nearsightedness) tends to run in families. Children with myopia often exhibit increased myopia throughout their childhood years. Higher levels of nearsightedness can lead to an increased risk of eye disease throughout one's life. There are new treatments to slow this progression. Ask us how we can help!
---

Find out more about Optima IPL, Relief for dry eyes.
2021 Open Saturdays

January 9, 16; February 13, 20; March 13, 20

April 10, 17; May 8, 15; June 12, 19

July 10, 17; August 14, 21; September 11, 18

October 9, 16; November 13, 20; December 11, 18

COVID Office Policies

If you have recently been diagnosed with COVID-19 or been in contact with someone who has, please stay home. Also do not go out if you are not feeling well or have a fever.

We ask that you wear a mask to your appointment as we will be in close proximity to you at times. We will have a masks to provide if you forget. The CDC and OHSA still recommend we wear masks in medical offices.

Upon arrival, you will sanitize your hands.

When in the office, please try to stay a safe distance from others when trying on frames. We sanitize all frames after patients try them on.

All forms will be sent electronically. We even have a page on this website where you can complete forms without waiting for a link. If you are unable to fill out forms online, a paper copy can be sent by mail.

Thank you again. We are excited to help you with all your vision needs.

Text Us!

We are using a new, secure program that enables you to text us if you prefer. If you are unable to call or texting is more convenient, send us a message to schedule an appointment, order more contacts, or ask us a question. You can still call the number, too!